Hans Siebers: What Turns Migrants into Ethnic Minorities at Work? Factors Erecting Ethnic Boundaries among Dutch Police Officers
Hans Siebers: What Turns Migrants into Ethnic Minorities at Work? Factors Erecting Ethnic Boundaries among Dutch Police Officers
17. května 2017
Dear all, 
as the semester nears its end, let me invite you to its last Research meeting, which will again take the shape of a working seminar hosted by our Center for Cultural Sociology of Migration (CCM). 
The final episode of Season 1 of CCM's seminars with discuss a recent article by Hans Siebers, who investigated how ethnic minorities emerge in an institutional context. His article
 "What Turns Migrants into Ethnic Minorities at Work? Factors Erecting Ethnic Boundaries among Dutch Police Officers" published in Sociology a few months ago and you can find it attached below.
The seminar meets on Wednesday, May 17 at 3.15 in the usual room U34 and is open to anyone interested.
Best wishes,
Adam Gajdoš
coordinator of Research meetings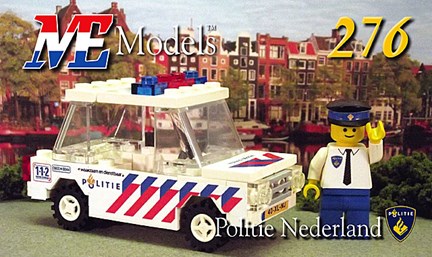 Používáte starou verzi internetového prohlížeče, která již není podporována. Je možné, že některé aplikace nebudou zobrazeny správně, některé funkčnosti nebudou dostupné, případně budou dostupné v omezeném rozsahu.