Nadya Jaworsky: "The Politics of Selectivity: Newspaper Coverage of Refugees Entering Canada and the United States"
Nadya Jaworsky: "The Politics of Selectivity: Newspaper Coverage of Refugees Entering Canada and the United States"
22 February 2017
February 21, 13:30 in Room U34
paper by Nadya Jaworsky: "The Politics of Selectivity: Newspaper Coverage of Refugees Entering Canada and the United States". Please, find the abstract below.  Interested participants should contact jaworsky@fss.muni.cz to get the paper.
—————

The Politics of Selectivity: A Cultural Sociological Analysis of Newspaper Coverage on
Refugees Entering the U.S. and Canada (by Nadya Jaworsky)
The latest so-called "refugee crisis" has been dominating headlines worldwide, with
some of the most vocal debates occurring in places that don't accept such high numbers
of people seeking refuge. My research centers on newspaper coverage of refugees entering
(or potentially entering) two such countries – the U.S. and Canada. The core of the
cultural sociological analysis entails a deep, interpretive reading of 318 news articles
during the period six weeks prior and six weeks following the Paris attacks on November
13, 2015. In all four newspapers in the sample – The New York Times, The Wall Street
Journal, The Toronto Star and The Globe and Mail – one of the primary themes is the
"politics of selectivity," or the ways in which refugees and asylum seekers are
portrayed as deserving or undeserving to enter the country. The significance of this
study lies in exploring how U.S. and Canadian news outlets frame an important global
issue for their audiences, from publics to political elites. In these two countries,
which could be doing much more in terms of hosting their "fair share" of refugees,
the agenda-setting role of mass media is more important than ever.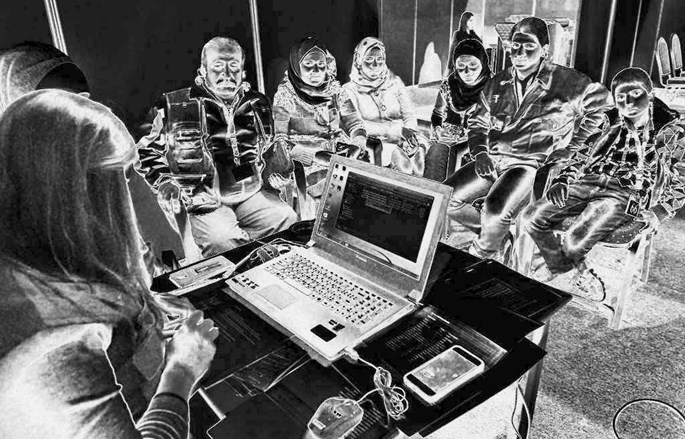 You are running an old browser version which is not fully supported information system anymore. Some applications might not display correctly, some functions might not work as expected or might not work at all.